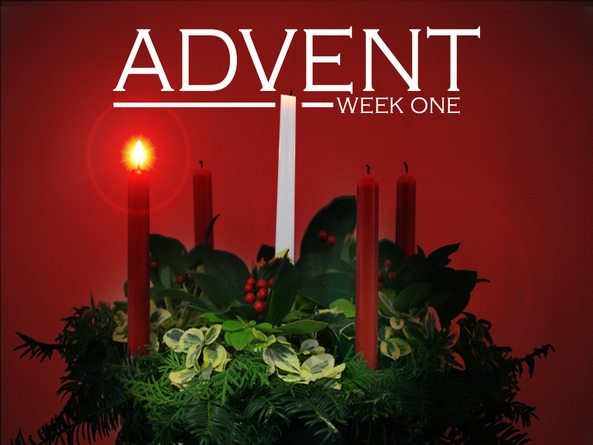 Sunday Worship
28 Nov 2020 3:57PM — 5 Dec 2020 11:00PM
During this time of lockdown churches are not able to open for communal worship. Our worship will continue to appear online.
Worship for this Sunday from Christ Church is available on the This Sunday Tab click here
It is also available on Christ Church's Facebook page click here for the Facebook page premiering at 10.30 a.m.
Communal worship in church buildings is able to begin next Sunday (6th December) when there will be worship at Christ Church Quarry Bank at 10.30 (it is essential to message or phone to book a place) and also at St John's & St Michael's at 10.30 a.m.
Back to events