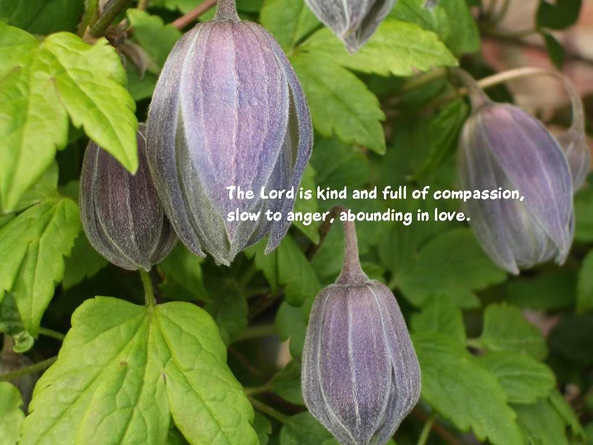 Sunday Worship
17 Jul 2021 5:36PM — 31 Jul 2021 11:00PM
Sunday Worship for 18th July, takes place at Christ Church Quarry Bank, St Michael's, Brierley Hill and St John's Brockmoor at 10.30 a.m.
Face-coverings are mandatory and social-distancing measures are in place.
Next week, 25th July worship is at Christ Church Quarry Bank & St John's Brockmoor.
Face-coverings and social-distancing will no longer be mandatory but with high level of infections in the community it will be important to be cautious in our approach and considerate of other people's space and concerns. Congregational singing is possible once more.
This in person worship will run in tandem with online worship which will continue on the links below:
Worship for this Sunday from Christ Church is available on the This Sunday Tab click here
A link is also available on the Christ Church Facebook page
for worship resources from St John's please visit St John's Facebook Page
for worship resources from St Michael's please visit St Michael's Facebook
Back to events