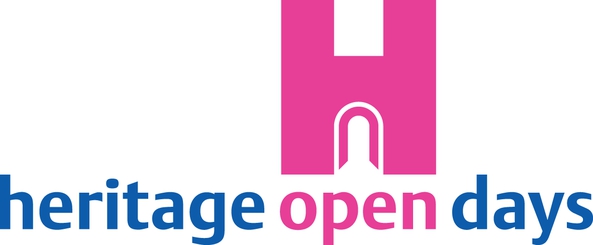 Open Day
15 Sep 2018 10:00AM — 2:00PM
Christ Church, Quarry Bank is participating in a Heritage Open Day.
Saturday September 15th, 10.00 – 14.00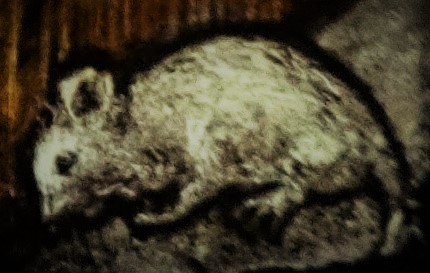 The church building will be brought to life on Saturday September 15th as you are invited to discover ways in which Christ Church as served the community of Quarry Bank since 1847. View an exhibition of wedding memorabilia and a collection of archive photographs. Hunt for features in the stained-glass windows, (can you find the mouse?). Relax with a cream tea.
Heritage Open Day events are free to enter and will be held around the country over two consecutive weekends in September. https://www.heritageopendays.org.uk/
Did you get married at Christ Church? Have you got photos or memorabilia from the day? have you kept your wedding dress? Your material will form part of an exhibition on marriage at Christ Church over the years. Photos can be scanned and emailed to rev.davidhoskin@hotmail.com. Please include something of the story behind the photo. Also get in touch if you have other memorabilia which can be displayed.
Other archive photos (the earliest date from 1925) will be on display and you can read the story of the funeral of Sapper Albert Cox, the first World War One funeral held at Christ Church in 1917.
Christ Church is home to a number of stained-glass windows, some the work of Florence Walter & Arthur Camm from Smethwick. One of the windows has a hidden mouse within it. A stained-glass window treasure hunt will encourage children to search the windows.
Back to events