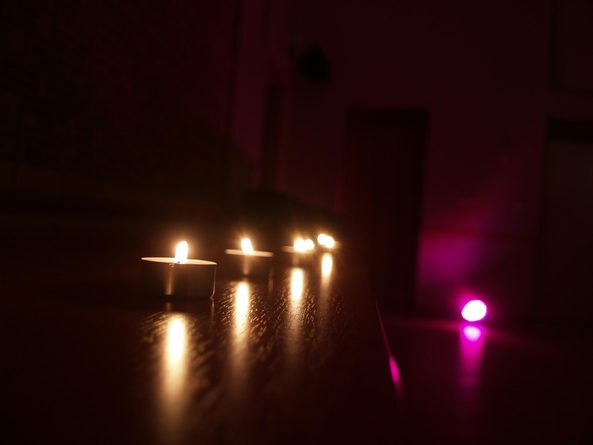 Thanksgiving & Remembrance
17 Mar 2019 6:30PM — 7:15PM
On the evening of Sunday 17th March at 6.30, Christ Church will hold one of its regular services of "thanksgiving and remembrance". An invitation to remember those "whom we love but see no longer."
Only the names of those recently departed are read out during the service but there is an invitation to all to come forward to the altar to light a candle of remembrance as a way of marking the life of and giving thanks for a loved one who is no longer with this, no longer how long ago or how recently they passed away. During this time the choir will sing, creating a most moving occasion.
For more information to get in touch on 01384 565480 or just come along on the night.
Back to events