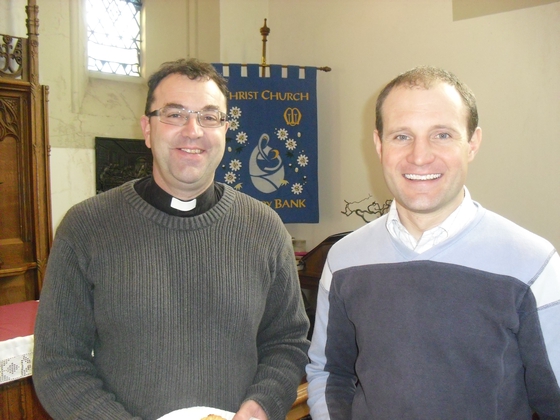 Paul Tester will be visiting Christ Church on Sunday morning, 10.30 a.m. (15th April)
Christ Church has been supporting the ministry of Paul, and his wife Sarah, with young people in the Anglican Diocese of Peru for many years.
Paul has recently taken on a new role as CMS mission development manager for Latin America.
His main task is working with the Latin American church, key partners in the region and CMS's people in mission to establish a truly Latin American mission movement.
We look forward to hearing from him on Sunday.