It was a delight to welcome Bishop John to Christ Church on All Saints Sunday as he came to lead the confirmation service.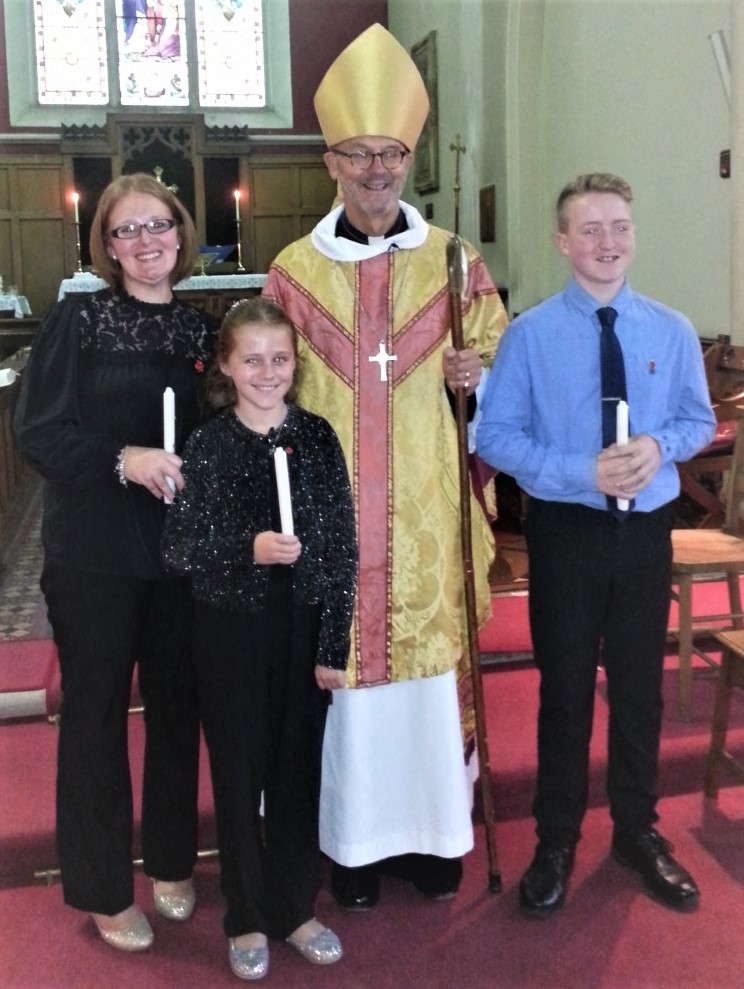 He spoke of the saints of the past and today being those who displayed the qualities admired so much by St Paul.
The qualities of "Faith, Hope and Love."
Bishop John tweeted:
God bless those confirmed at Christ Church, Quarry Bank, this morning. It was a joy to worship there.