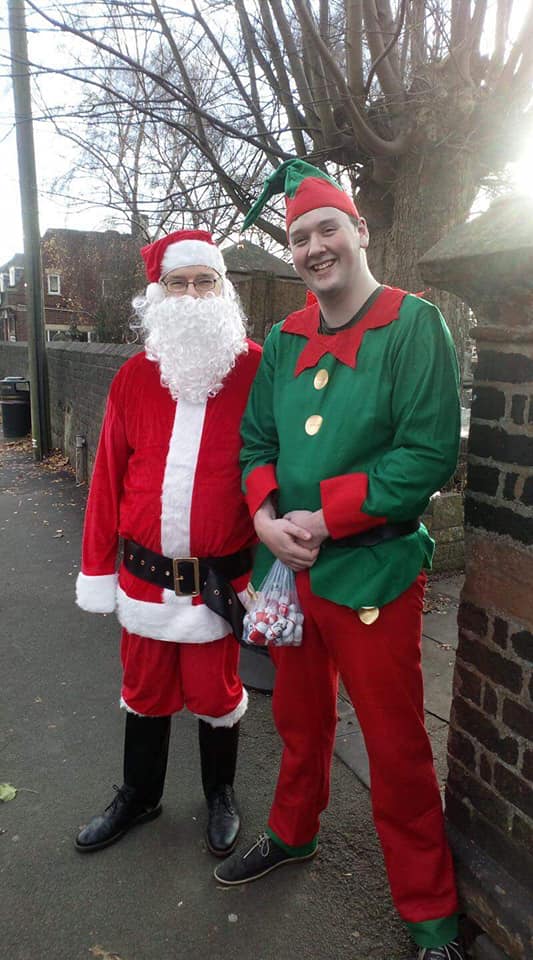 Father Christmas and elf were special guests at the Christmas Fair recently held at Christ Church.
Thank you to all who supported the event in anyway. Much coffee was drunk, cake eaten, items brought, crafts made and prizes won - all to the background of live music from the church's music group who performed a variety of carols.
The money raised to help support the work of the church made it all in all a great day!