This Sunday Worship Resources from across the Team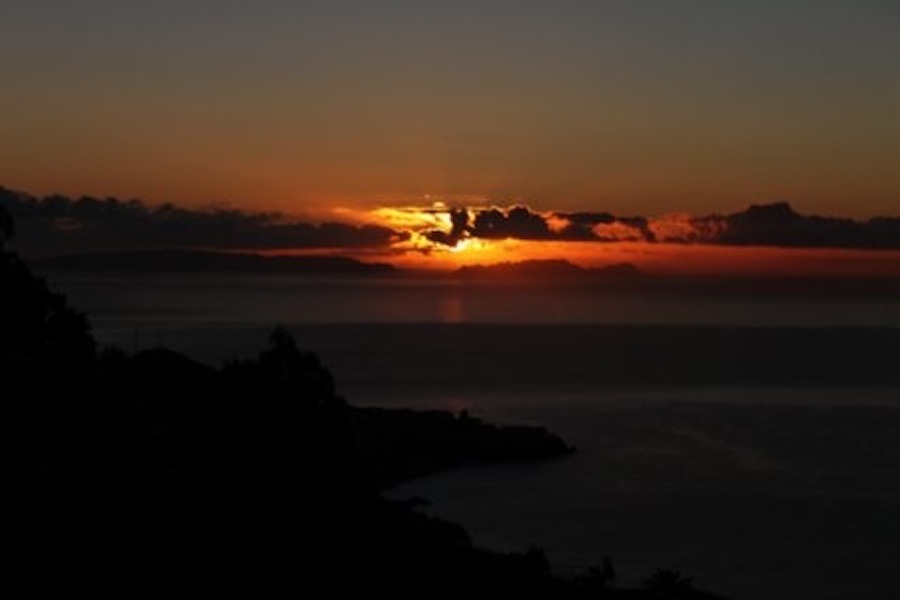 Worship on Sunday 21st November takes place at Christ Church, Quarry Bank and St Michael's, Brierley Hill at 10.30.
At St John's, Brockmoor worship is at 9.15 a.m..
Whilst face-coverings and social-distancing are no longer mandatory it is important to be cautious and considerate of others as we go about the building.
Hand-sanitising will continue to be encouraged.
To participate in pre-recorded worship online from Christ Church Quarry Bank & St Michaels for this week follow this link, Sunday 21st November
For music and previous worship resources visit Church Quarry Bank's You Tube page, click
for worship resources from St John's please visit St John's Facebook Page
for worship resources from St Michael's please visit St Michael's Facebook
Resources from previous weeks: please also view the church's You Tube page