This Sunday Worship Resources from across the Team
---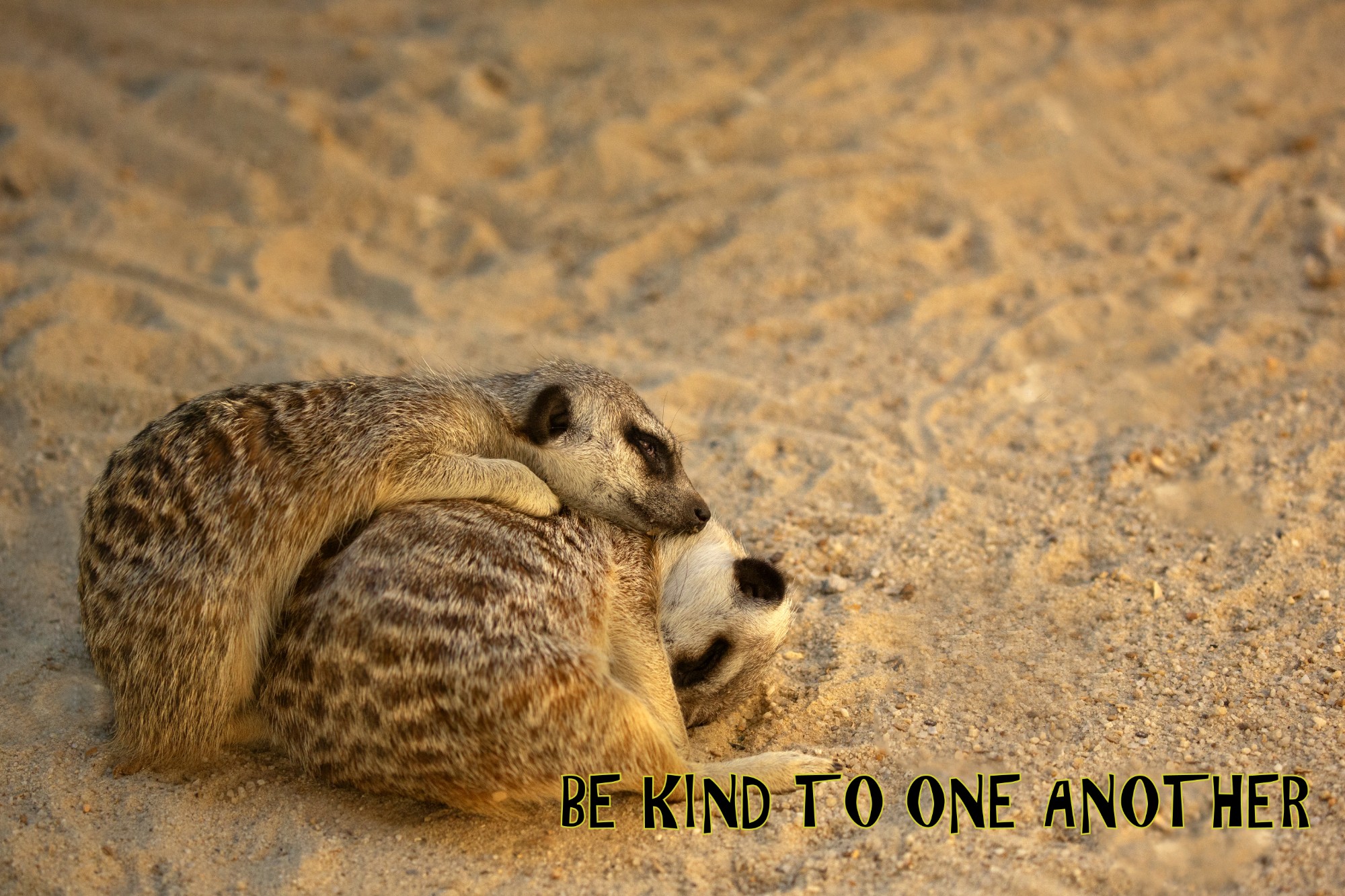 There is a service of worship in the church building at Christ Church, St Michael's & St John's at 10.30 a.m. this Sunday. Worship will also continue to be published online (see below).
Because of social distancing measures it is necessary to book a place at Christ Church Quarry Bank (phone 01384 565480). The wearing of a face-covering in the church building when others are present is now mandatory.
A variety of hymns, anthems and worship can be found on Christ Church Quarry Bank's You Tube page, click here
Here you will find a mixture of worship resources to use today and during the week :
Click here for worship from Christ Church Quarry Bank for Bible Sunday, Sunday 25th October which includes music from the choir, a reading and prayers along with a reflection on how the words of the Bible (Scripture) can help to shape our lives.
for worship resources from St John's please visit St John's Facebook Page
Resources from previous weeks: please also view the church's You Tube page
Click here for Worship for Sunday 18th October from Christ Church, Quarry Bank - all pre-recorded in various locations. This 25 minute video includes music from the choir, prayers, readings and a reflection.
For Easter Sunday here is a virtual communion service (click here) with contributions from the choir and Bishop Martin, along with intercessions using an Easter Egg and Revd David presiding - all pre-recorded in people's homes.